Get Yourself A FREE listing
If you'd like a FREE listing on one of the biggest UK directories, with over 100,000+ businesses listed so far!
Call us now on 01642 049 410 or submit yourself through our easy to use application form.
FINDING THE BUSINESS THAT iS RIGHT FOR YOU!
With just a simple search from our home page, you can locate businesses in your local area offering the services you need at prices that suit your budget.
IMPROVE TRAFFIC TO YOUR WEBSITE
As a business owner, you can drive traffic towards your site and increase your chances of success by getting listed on our directory.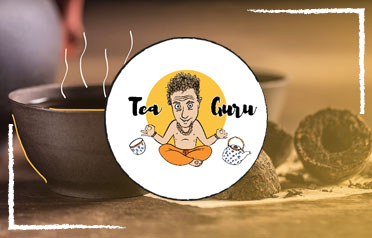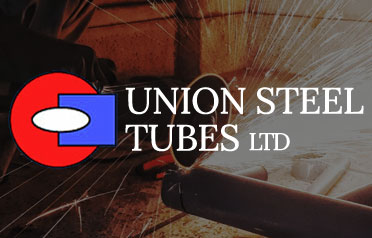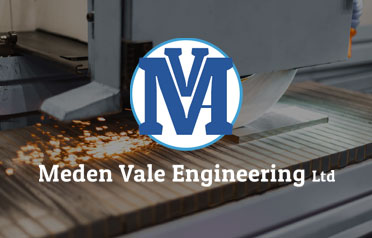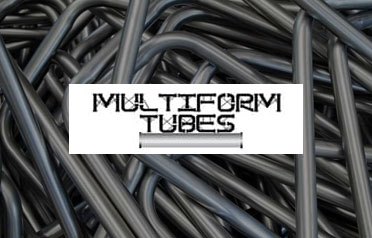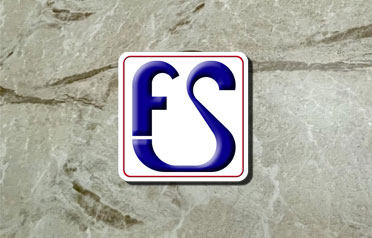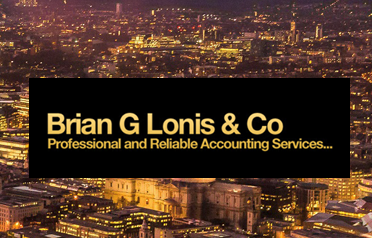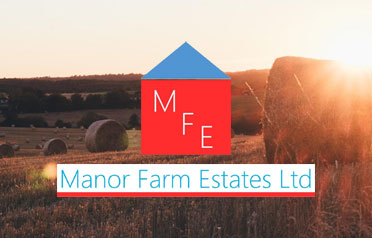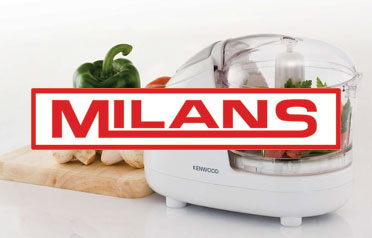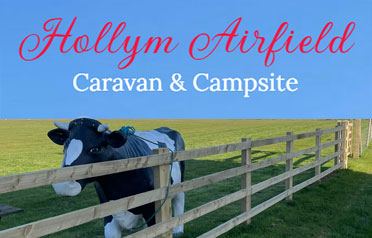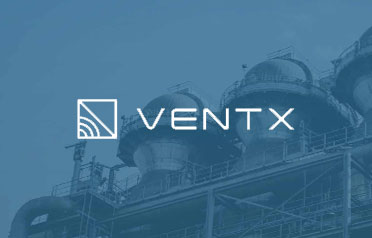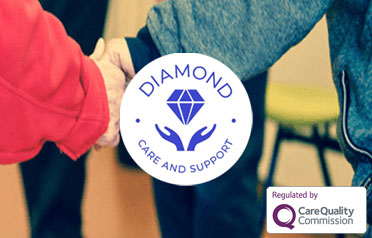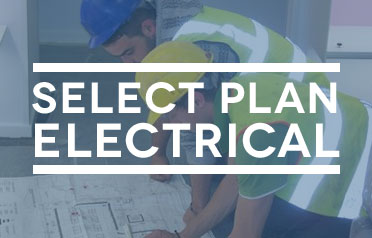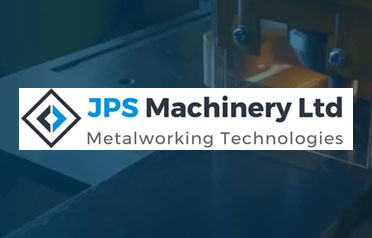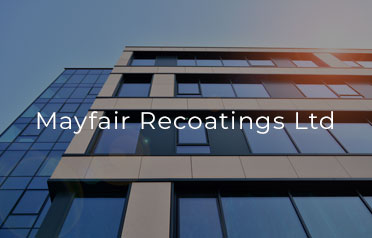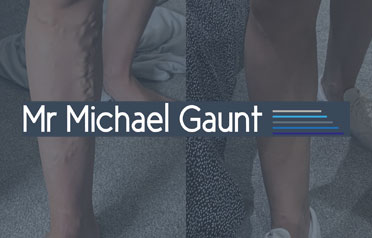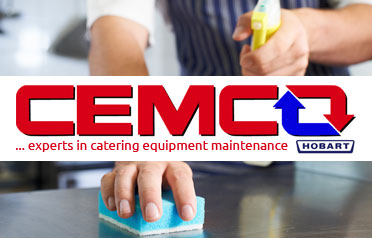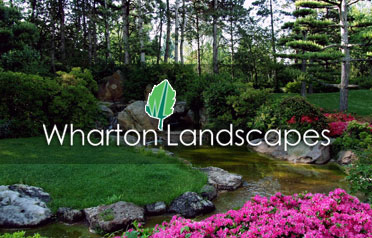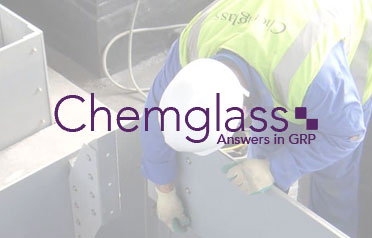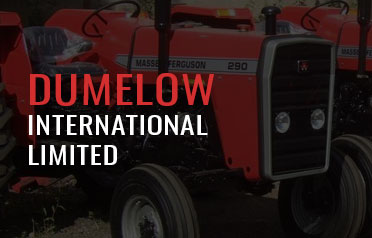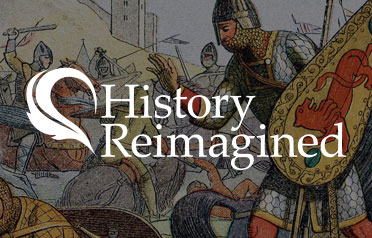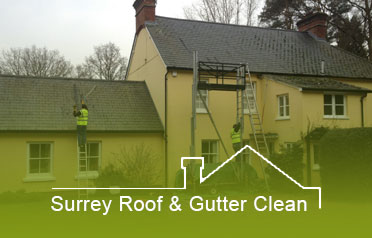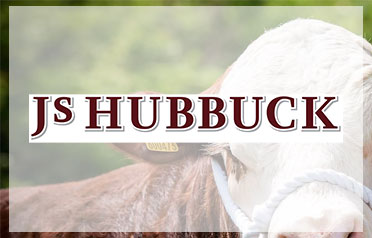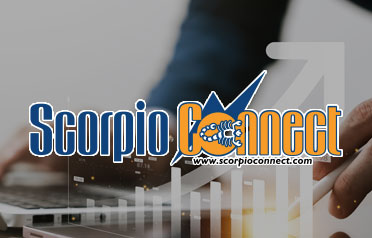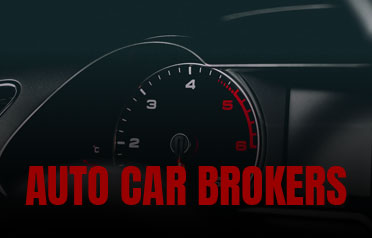 About Us
Our online directory provides listings of businesses from a huge array of sectors based all across the UK. We cover everything from large, established industries to niche specialists who cater for very specific requirements.
Our aim is to make it as easy as possible for searchers to find information about a business in their area that can cater for their needs. We understand that in many cases time is of the essence and want to give people quick access to the right services. Therefore we only list businesses so every search shows relevant information.
The businesses themselves can also benefit from listing with us. By appearing on our website they can gain access to all of the people who use it to search for a provider. This gives them a way to access customers effectively. The listing can also help to improve their online presence by providing a quality backlink to their main website. The search facility on our directory is incredibly useful and can provide very quick results for all kinds of searches. Visitors only need to input two pieces of data to get started; the type of service or business they are looking for and the location. When they click search a list of relevant providers will be shown.
The results when you do a search will appear quickly because we don't fill listings with unnecessary information. This offers time savings and means you can quickly find relevant companies. Each listing features the name of the business, a link to their website, an address and a contact number. A premium one can include an image, an email address and a small description if you want more details to be shown.
The AYD.co.uk directory covers a broad selection of industries, including tradespeople of every variety, financial service providers, healthcare specialists, and a wide array of others. We worked hard on the categories the listings are organised into to make searching as simple and quick as possible.
It is incredibly easy to list a business with us and secure a place on our huge directory. The service is free of charge and all you need to do is get in touch and provide some essential details. Alternatively you can complete the application form yourself. We will confirm the information and make the listing live.
As you can see our service can offer great value to searchers and businesses alike. Create your listing today or visit our homepage to get started with your search. We are confident you'll find great value from choosing us.