Get Yourself A FREE listing
If you'd like a FREE listing on one of the biggest UK directories, with over 100,000+ businesses listed so far!
Call us now on 01642 049 410 or submit yourself through our easy to use application form.
FINDING THE BUSINESS THAT iS RIGHT FOR YOU!
With just a simple search from our home page, you can locate businesses in your local area offering the services you need at prices that suit your budget.
IMPROVE TRAFFIC TO YOUR WEBSITE
As a business owner, you can drive traffic towards your site and increase your chances of success by getting listed on our directory.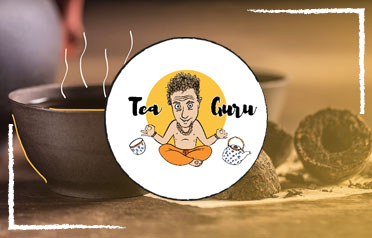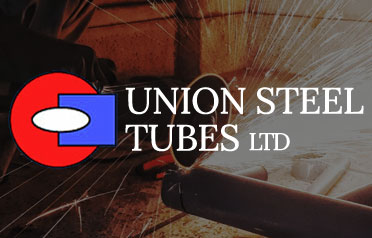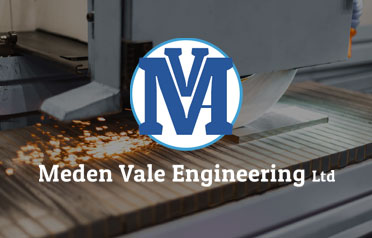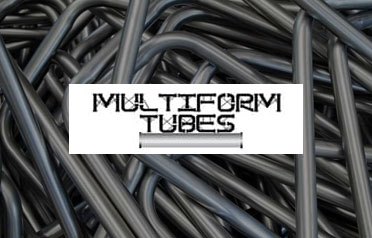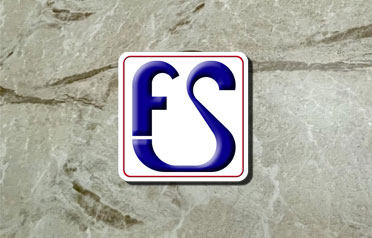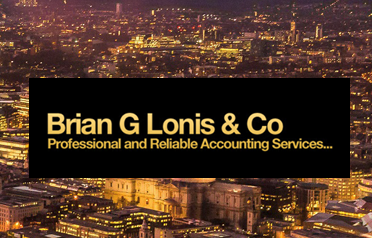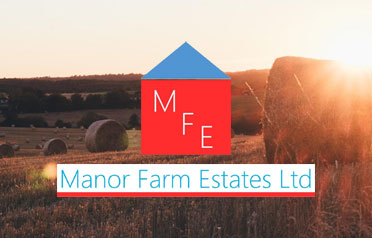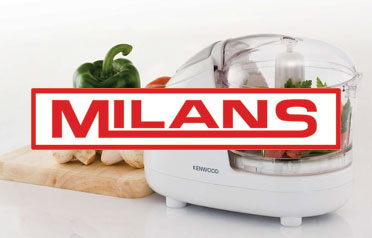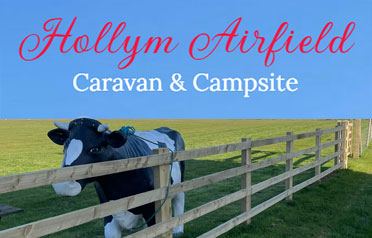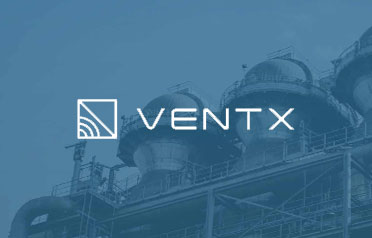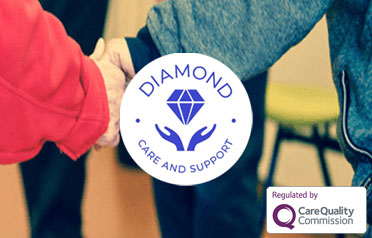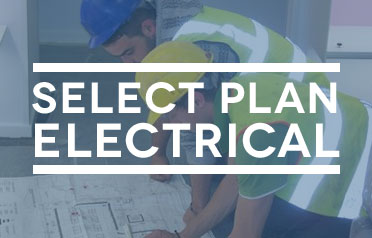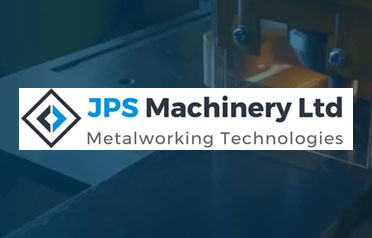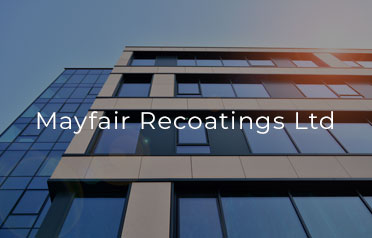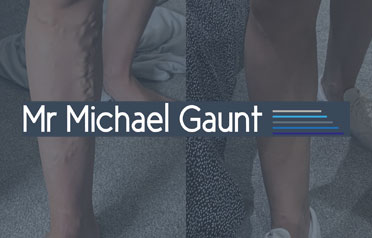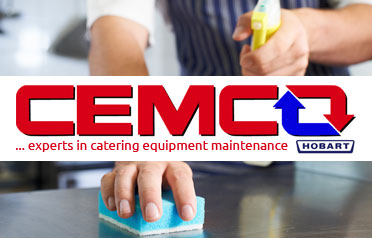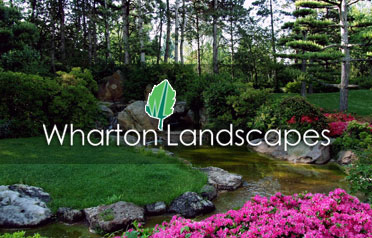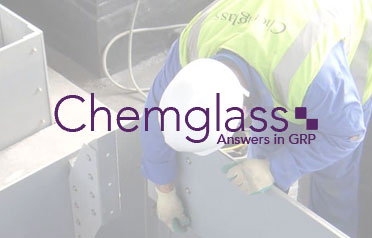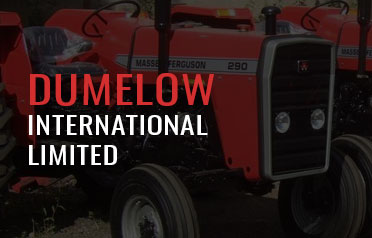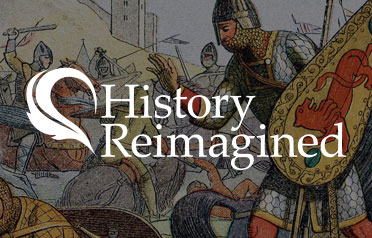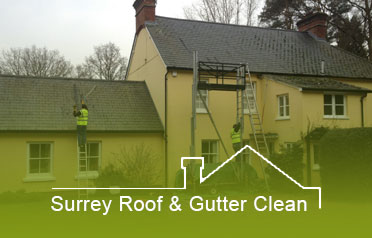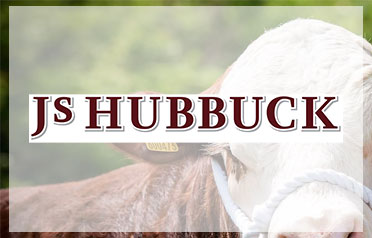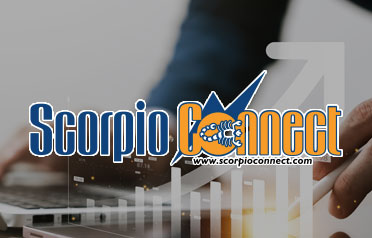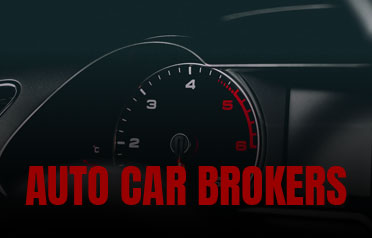 Free Advertising
One of the most challenging things that businesses are faced with today is advertising and getting their name out there. There are so many companies that want to get more recognition and business but are unsure how.
Using a directory such as AYD can help you build your online reputation and increase your visibility to set you aside from the competition that you face. We have a clear and comprehensive service that can provide you with the resources necessary to make your business more visible online.
Some customers will have to search through hundreds of websites to find the right business for their needs. With a directory the whole process is simplified. Instead of having to directly to a lot of companies all your customers need to do is search for their location, search for the type of company that they need and they will be greeted with selected businesses from across their area.
It is simple, effective and a great way to get your name out there. Not only will people be able to find relevant local businesses but it will also increase your website's traffic.
All of the businesses that are featured on our directory are high quality and reputable. We make sure that they are all trusted before we list them in order to save customers time. Whether you are a professional repair service or financial advisor you can list yourself here to increase your following. It's free advertising so you have nothing to lose.
If you would like to list your business for free on our online directory then please follow the steps on our getting listed page. We have over 100,000 businesses registered with us so far and are classed as one of the UK's biggest directories for free advertising. If you are a customer searching for a business in your area then you can use our simple search tool. Simply input what you are looking for such as a solicitor, broker or gardener and type your location.
You will then be greeted with the listings that we have that matches your search. Both businesses and customers are sure to find what they need with us.