Get Yourself A FREE listing
If you'd like a FREE listing on one of the biggest UK directories, with over 100,000+ businesses listed so far!
Call us now on 01642 049 410 or submit yourself through our easy to use application form.
FINDING THE BUSINESS THAT iS RIGHT FOR YOU!
With just a simple search from our home page, you can locate businesses in your local area offering the services you need at prices that suit your budget.
IMPROVE TRAFFIC TO YOUR WEBSITE
As a business owner, you can drive traffic towards your site and increase your chances of success by getting listed on our directory.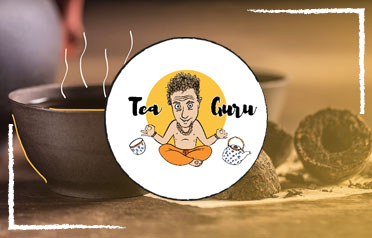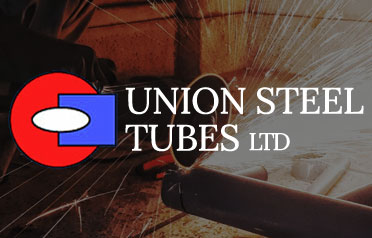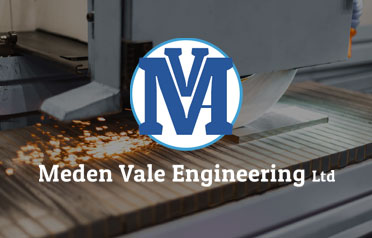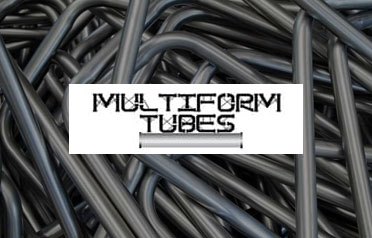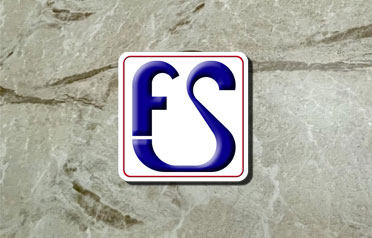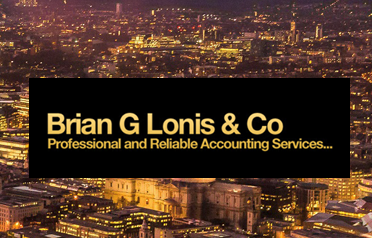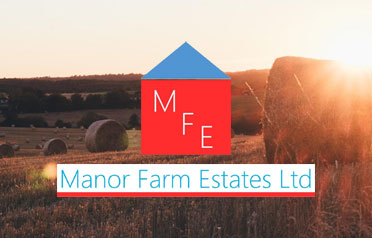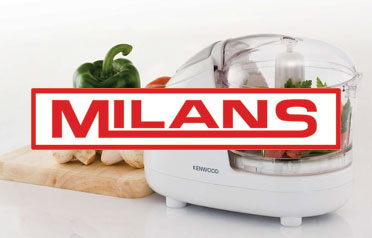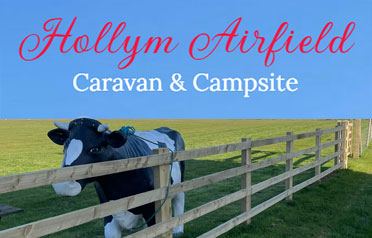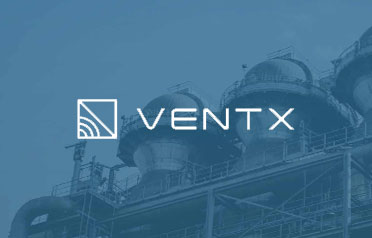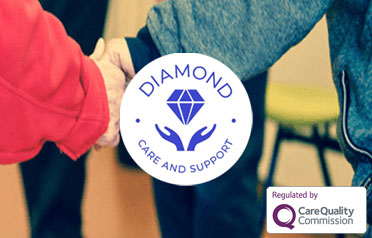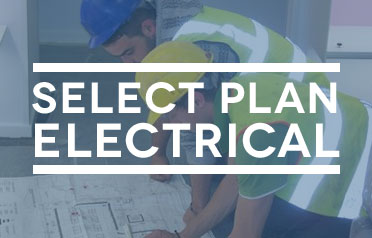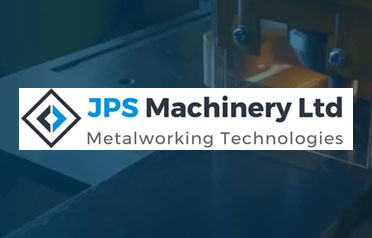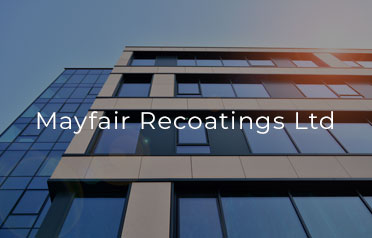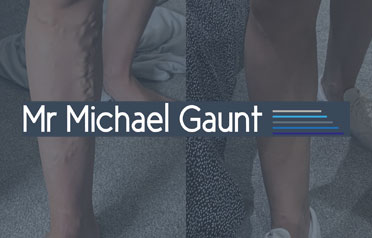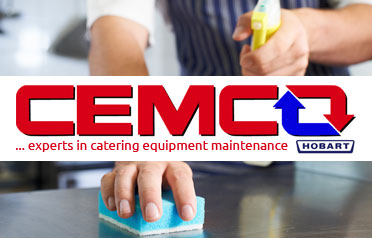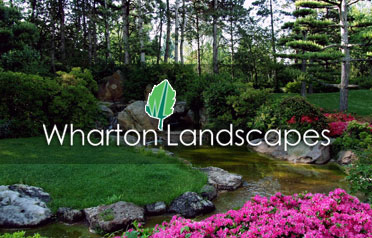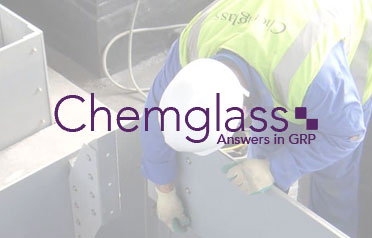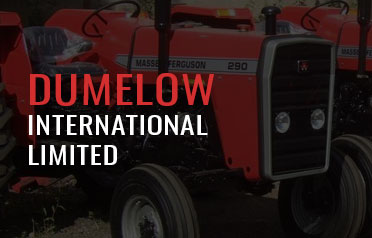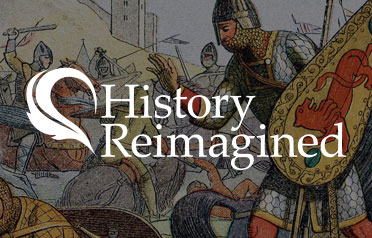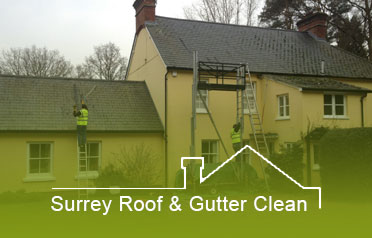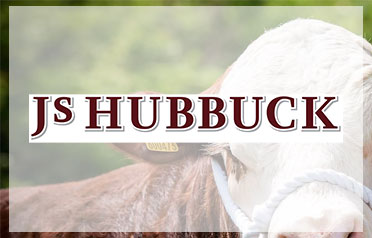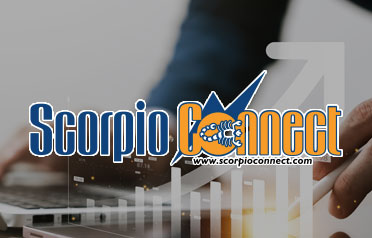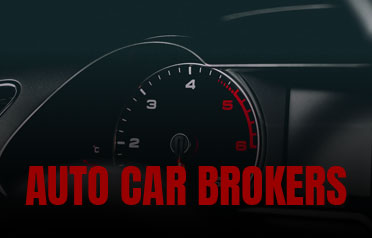 Free Business Directory
One of the biggest concerns for businesses is how to attract customers. Without customers, even if you have the best product or service in the world, the enterprise will certainly fail due to a lack of revenue to cover costs. Advertising plays an important role in helping businesses to get found but many smaller companies will lack the funds to make the right impact.
For these companies to survive they need a unique strategy that can work for them, making the most of the money they have available and taking advantage of all the free opportunities that are out there.
The internet is a fantastic tool to help you get your business noticed. It gives you access to a much wider potential audience and advertising in this medium is far more affordable than alternatives. The shift from print media to digital has opened up a great deal of opportunities and also negatively impacted the effectiveness of physical advertisements.
Instead of investing your budget into outdated mediums like phone books and newspaper adverts you can make a much more concerted effort to gain a presence online.
The best thing with utilising the internet to market your business is that you can take advantage of the thousands of free business directories that exist. Just like traditional telephone books these give you the chance to list your company so that people can find you, letting you provide some information about what you offer, contact details and in many cases a link to your website.
Listings are doubly beneficial because they also give your website good links that can see it rise up the ranking of search engines.
Finding the right free business directory should be relatively easy. A quick search should reveal general directories that list businesses across many different sectors. You can also search for sector specific directories if you want to ensure you are listed in the right places to maximise the potential to attract customers.
Each listing you take boosts your opportunities to reach customers, but please make sure you only deal with professional directories and ensure they will take care of your details.