Get Yourself A FREE listing
If you'd like a FREE listing on one of the biggest UK directories, with over 100,000+ businesses listed so far!
Call us now on 01642 049 410 or submit yourself through our easy to use application form.
FINDING THE BUSINESS THAT iS RIGHT FOR YOU!
With just a simple search from our home page, you can locate businesses in your local area offering the services you need at prices that suit your budget.
IMPROVE TRAFFIC TO YOUR WEBSITE
As a business owner, you can drive traffic towards your site and increase your chances of success by getting listed on our directory.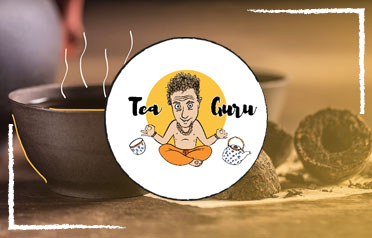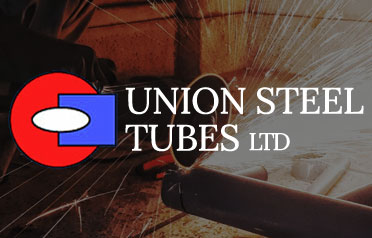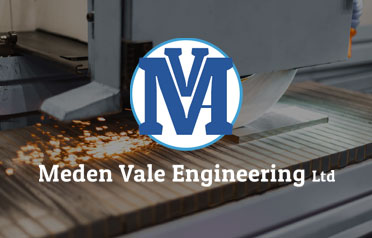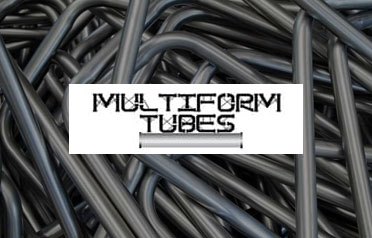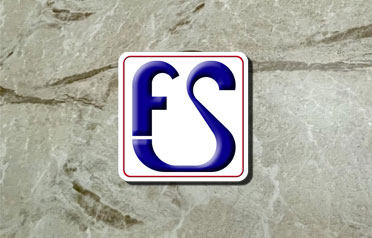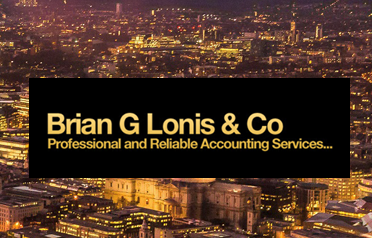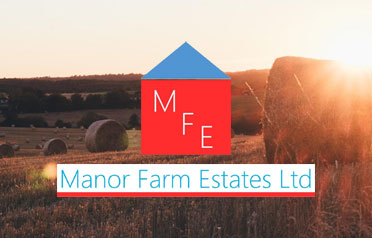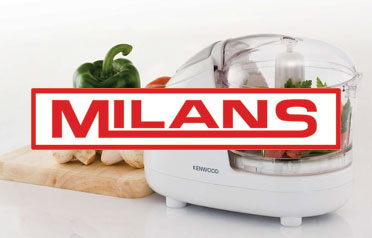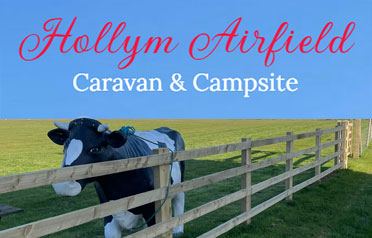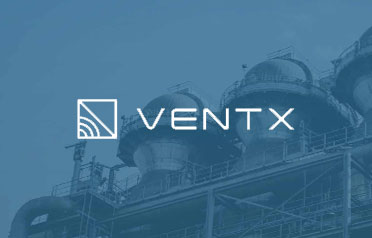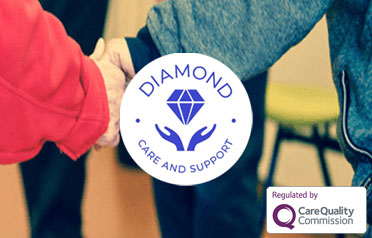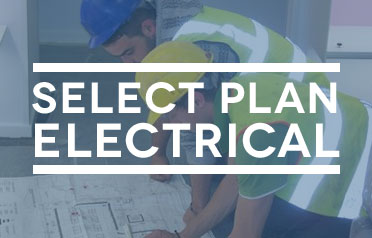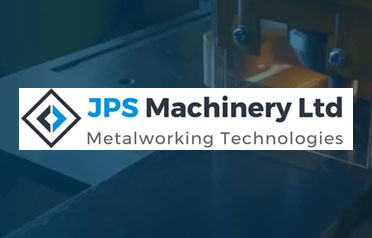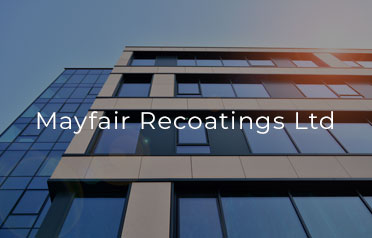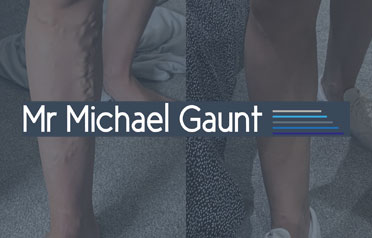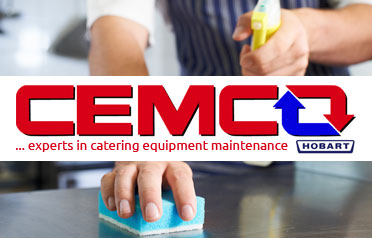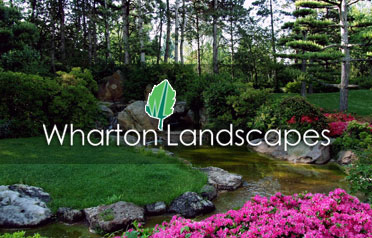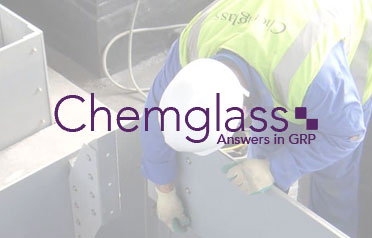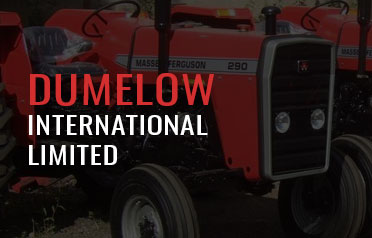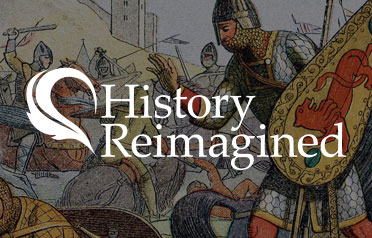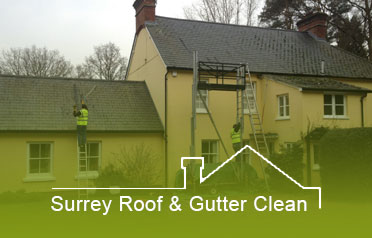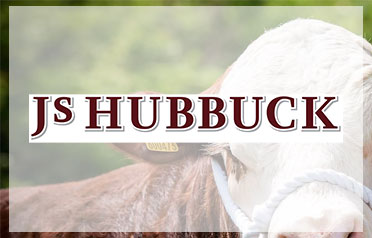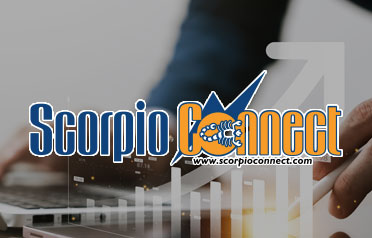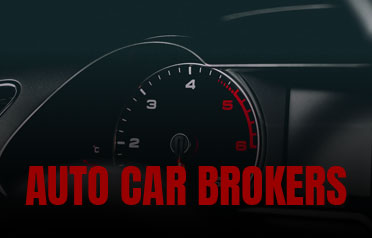 Get A Free Listing
Listing a business on a free directory can provide a wide range of benefits and will work really well alongside your efforts to reach the top of search engines. Here we go over just a few of the ways listings may bring value and why you should consider signing up to directories.
The first thing to consider is that making it to the top of the search engines organically can take a lot of time and effort. The more competitive the search term the harder it will be because you'll need to do more than all of your competitors. Appearing on directories offers a big advantage because it can drive visitors to your site. This is an important ranking factor and could send you up the listings.
A directory listing will send traffic to your website in three different ways;
Click-through traffic - A link to your website on the listing can send searchers directly to it, boosting the number of visitors you receive.
Indexing - Web crawlers index websites based on the links they see going to them. Directories are useful for increasing the number and make your site more visible so it will get indexed.
Search engine results - Listing on the right directories could improve your position on search engines because you are rewarded for having good quality links. This can help you to ensure your website is well positioned to attract visitors.
Directories can be really effective because they help people to find links to a business capable of satisfying their needs very quickly. You can ensure you appear on the directory for the right search terms for your local area, giving you the best chance to secure business. Another huge benefit of listing in the right places is you can strengthen your reputation. This is particularly true if you choose to list on reputable directories. By appearing on these sites, especially those with careful selection policies, you can show you provide a good quality service.
Directory listings are also very useful for businesses looking at networking. They will be able to see other suppliers in their local area with ease and find their website and contact details. This can help them to find opportunities and start building relationships.
Listing on the right directories should be an essential part of your online strategy because of the benefits on offer. You can enjoy better traffic, quality backlinks, boost your reputation and even use the search tool to find out about other providers in your area.
You can get started with directory listings today by contacting us or completing the application form on our website. Listing with us is free and you can join over 100,000 businesses across the UK who have already done so.