Get Yourself A FREE listing
If you'd like a FREE listing on one of the biggest UK directories, with over 100,000+ businesses listed so far!
Call us now on 01642 049 410 or submit yourself through our easy to use application form.
FINDING THE BUSINESS THAT iS RIGHT FOR YOU!
With just a simple search from our home page, you can locate businesses in your local area offering the services you need at prices that suit your budget.
IMPROVE TRAFFIC TO YOUR WEBSITE
As a business owner, you can drive traffic towards your site and increase your chances of success by getting listed on our directory.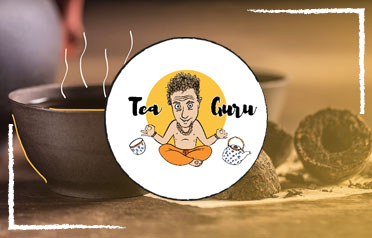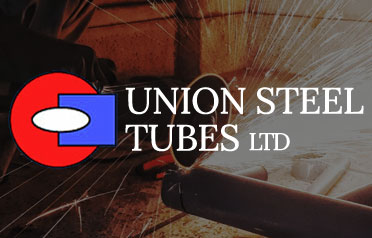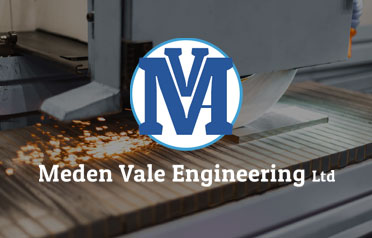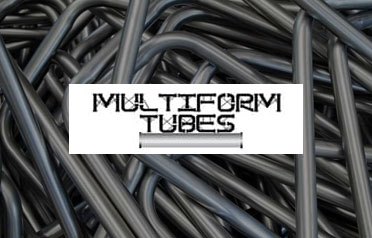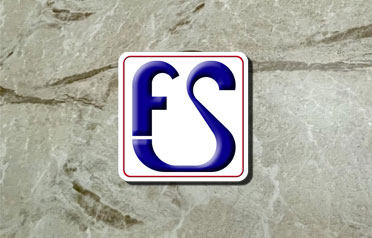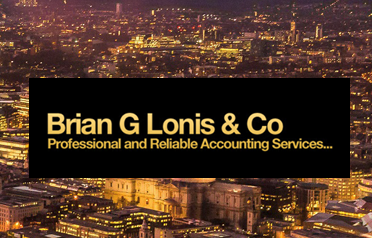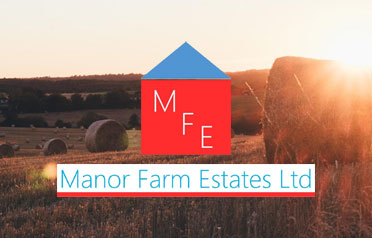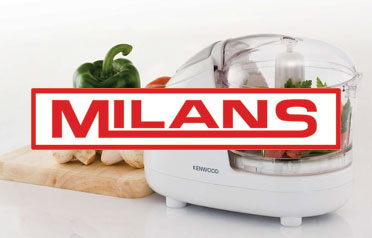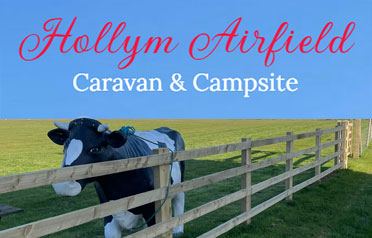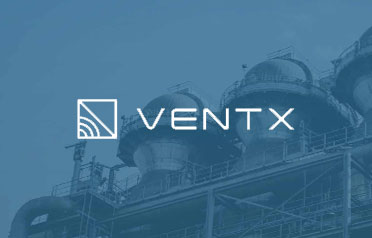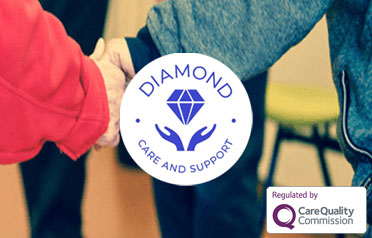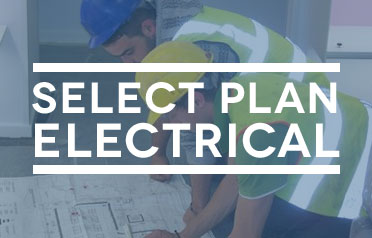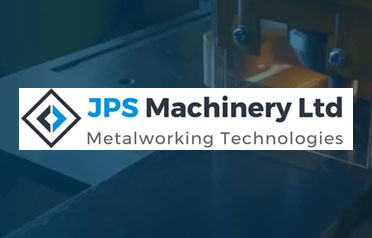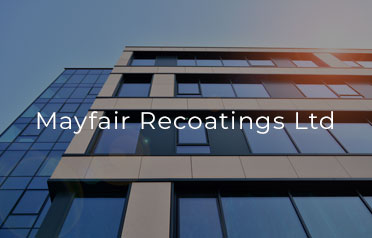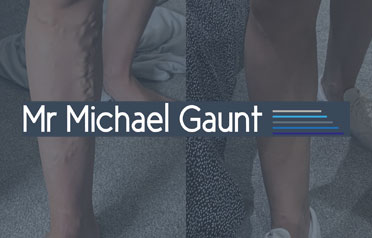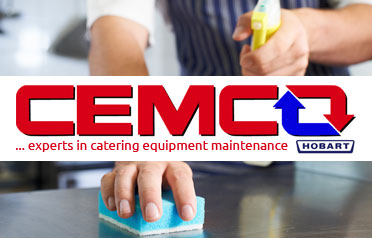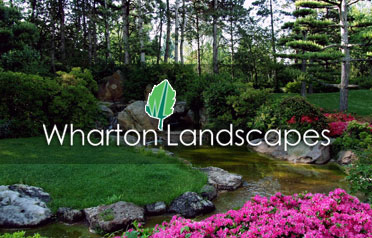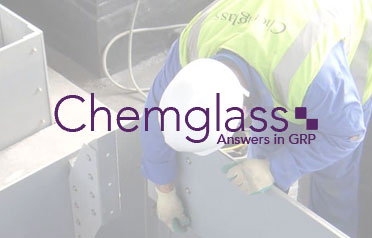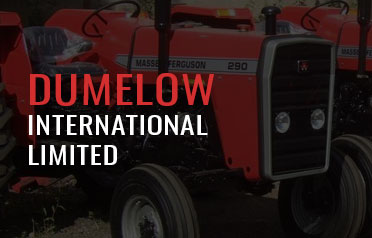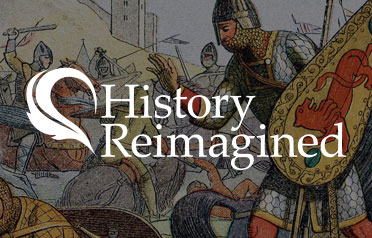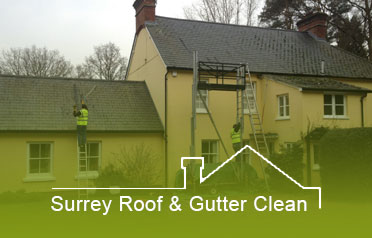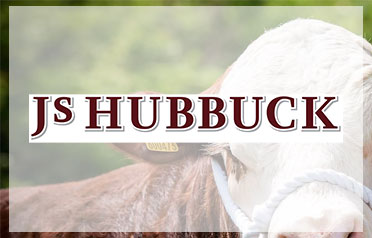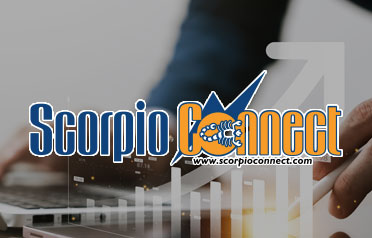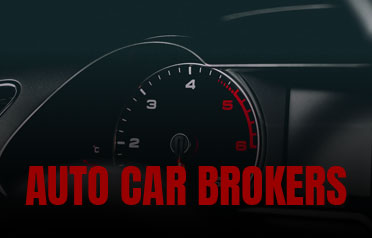 Improving Directory Listings
Listings on directory pages can provide a number of benefits but you need to ensure you get them right if they are to stand the best chance of being successful. There are several things you need to do to ensure each listing works hard for you.
The first thing to keep in mind is how important the information on the search listing is, whether it is just basic contact details or a short piece of information about the company. Any mistakes and you could put prospective customers off and send them to competitors. With other businesses literally just a couple of clicks away it is vital everything is right so you avoid this.
When you complete a listing, whether you submit the information yourself or provide it to a business to enter, you need to be certain it is accurate. The most important things to get right are the links to the website, the telephone number and the address. If the link is wrong you lose all of the value because people won't be able to get to your site and you won't get a backlink. The phone number also needs to be correct so that people who choose to can call you straight away. An address is a good idea so that people can see you are local.
The second thing you need to do is ensure that listings are updated promptly if any information changes. If you let the listing get outdated, you can again lose the value it offers. It is wise to check back regularly to make sure everything is correct, especially if you get a new website, change premises or telephone number, or make large changes to the services you offer.
If you choose a listing where you can provide more information about your business you should make good use of this. A short piece of information about your business and the services you offer can attract customers to you. This is especially true if you can manage to fit keywords in that they are looking for. Remember to make sure the information is well written and there are no spelling or grammar mistakes though. These will make you look unprofessional.
Some listings will also give you the option to include an image for your business. Adding your logo can help with your brand marketing and helps you to stand out from competitors. You need to make sure you choose a suitable image though. It should be properly sized to suit the space that is available, ensuring it is clear and well presented.
If you take care and put the work in to get each listing right you can earn fantastic rewards from them.